Hair Cut Salon High Point
Hair Kutts Salon is locally owned and operated by twin sisters' Darlene L. Simmons and Charlene McLeod.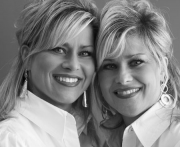 Our Salon is located in the old Historic Lyles Chevrolet Dealership Building
across from Zaxby's Restaurant. The facility has plenty of great parking
with adequate lighting at night.
Hair Kutts Salon sells exclusive professional hair products such as: Scruples, Nexxus and Sebastian.
Our "slogan" here at Hair Kutts Salon is… "Look your Best"!!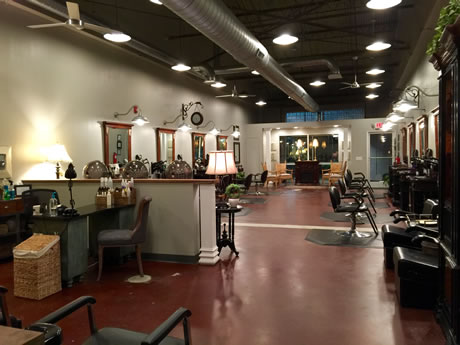 Our professional staff of "Hair Artists" assembled here at Hair Kutts Salon are some of the best in this area! They are all experienced and eager to help you achieve the "LOOK" that your striving for.
Whether it's a new hair color, perm or foil highlights, Hair Kutts' stylists are up to date on today's salon techniques to create a new you! Our staff also specializes in hair straightening and waxing, and we will give you all of the attention you deserve.
Our operating hours are very flexible with today's busy schedules and we welcome "walk-ins".
Our "belief" or "mission" statement here at Hair Kutts Salon is simple….the best compliment you can give our professional staff is a "referral".
We truly believe our clients deserve and demand the best personal "experience" when they step into our "Salon"!!
Take a Virtual Tour of our shop.